Mother | Daughter Portrait Session
Okay....way to much fun!!!
Stealing some precious time away with my busy talented daughter.
Goofing around, with quick fashion changes.
The best part capturing a moment in time that goes by far too fast.
Can't wait to see the rest. You two rock!
Thx so much!
Marnie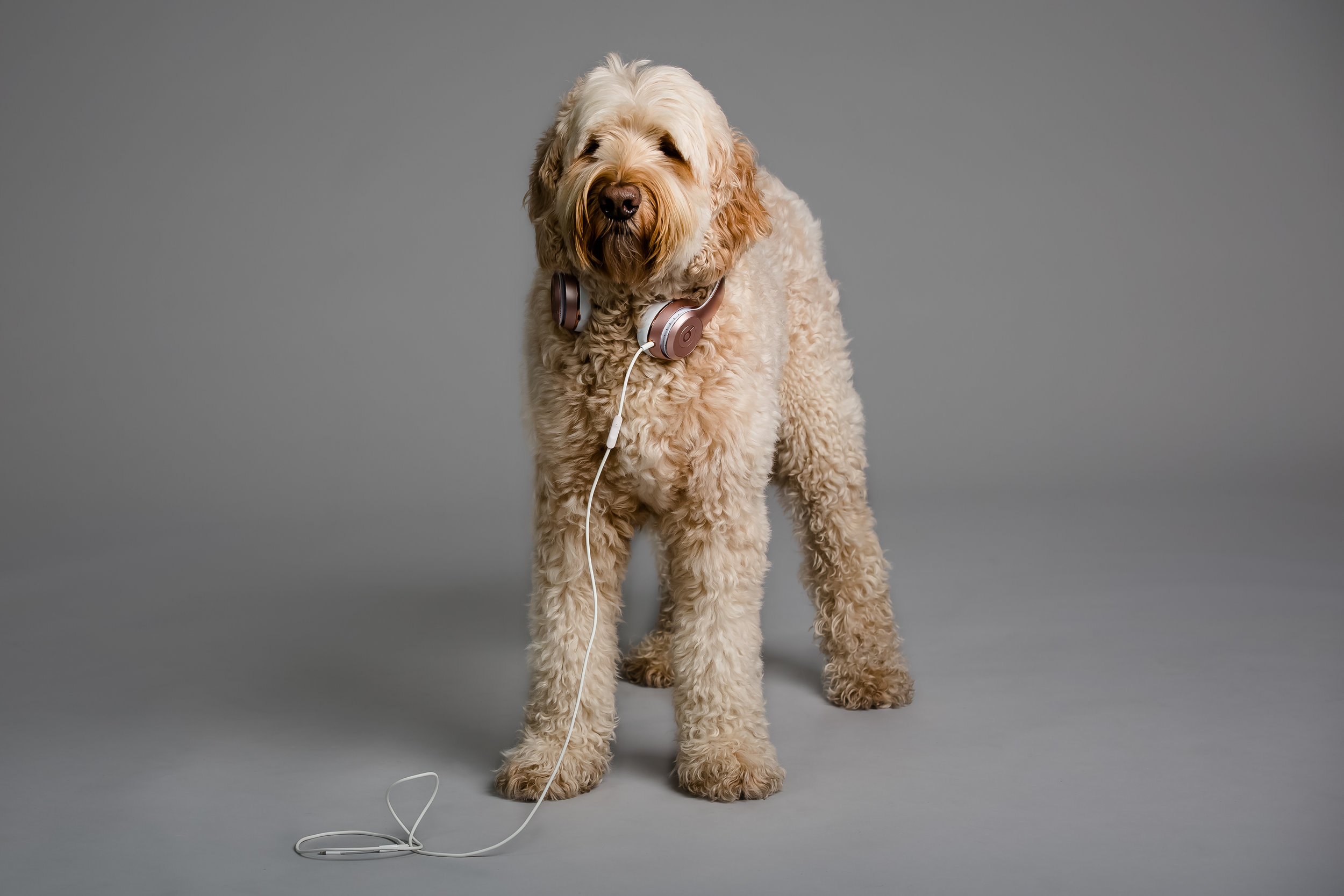 Choosing Christine & Carla Photography to take fun photos
of our family dog was such an easy decision. These two women are so full of joy themselves that they also bring it out of anyone in their studio...even a nervous dog! Cooper loved the attention and most importantly our kids love their surprise portraits of their beloved dog.
Such a fun experience!
Thank you!
Karin
Dear Christine and Carla, Thank you so much for the incredible work you did for our "Howloween" Event. Your photography was amazing. We appreciate and value your time and expertise. Thank you again. Sincerely Cindy and the P.A.T.S. Board Members
Christine and Carla made me feel so comfortable and ....beautiful! As a senior, I'm not always comfortable with my appearance, but we had so much fun and instantly bonded. They were able to bring out the best in me, capturing moments that reflect who I really am. My friends and family love the results....and so do I!
Norma
We found Christine and Carla to be a perfect blend of personable and professional. They were easy and pleasant to work with, and also we found, do really really good work! We were having photos for our firm website re-done and had a tight timeline. They managed our large group, accommodated our time constraints, and most importantly, made us look great! The photos are a new point of pride for us. Thank you Christine and Carla, we hope to work with you in a few years time!
Have a lovely weekend,
Mallorie
WOW! Thank you both so much for all your support and wonderful creative talent.
I will keep in touch as I feel confident we will work together again -
Grace and Blessings
"When you connect with creative minds and the willingness to let things flow, one just knows there is going to be magic. My warm thanks to Christine and Carla for a memorable shoot and that very magic so evident on our photos".
KB